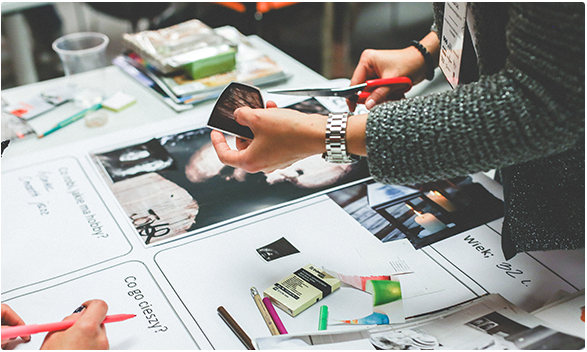 Mission
Our mission is to empower businesses with the knowledge, support, skills, and resources they will need in order to revolutionize their websites, digital marketing, and business goals.
Since 2012 NuCitrus Technologies has been committed to serving this mission every day, and as we grow, we vow to never stop helping businesses leverage new web technologies to achieve their missions.
Vision
Our vision is to provide web technology solutions to every business and inspiring organization. We believe technology can be utilized to work in favor of the business owner and we vow to make it possible for our clients.
We strive to build long-term customer and partner relationships, always give 100% of our abilities, deliver consistent high-quality work, and always, ALWAYS be at service for our clients.
In 2016 we acquired SiteCats INC. as part of our ongoing vision to help grow and expand our web technology solutions and service more customers throughout the Tri-State area.
Company Values
Honest and Transparent Communication
We promise to be completely honest and transparent throughout your entire interaction with us. We will keep you informed throughout your project timeline and will contact you with updates and concerns we encounter.
Empower
At NuCitrus we strive to empower our clients through education, support, and our awesome skills. We understand that businesses need help and we love helping.
Kaizen
WE ARE ALWAYS LEARNING! Even a grand master sharpens their skills on a regular basis. We are constantly improving our technology, services, and processes to deliver our highest quality of work.
Teamwork
We work very hard as a team to make sure that your goals are being met. Due to our team having a variety of skill sets and personalities, we are able to approach your project from all proverbial angles, thus creating a well-rounded strategy for you. Besides, you know what they say, "a team that works hard, plays hard".