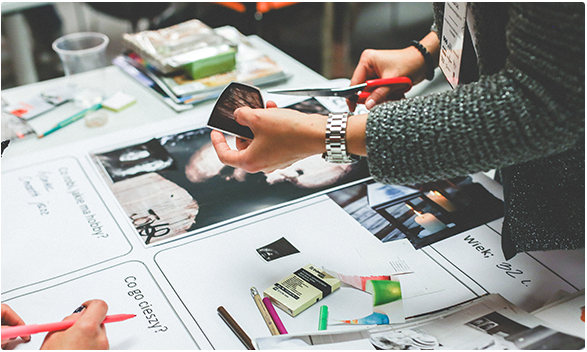 Mission
Our mission is to empower businesses with the knowledge, support, and resources needed to revolutionize their digital experience.

Since 2012 NuCitrus has been committed to serving this mission everyday, and we vow to never stop helping business leverage new technology to achieve their missions.
Vision
Our vision is to create a world where technology is accessible to every person and inspiring organization.


We strive to build long-term client relationships, always give 100%, consistently deliver higher quality work, and always be at service to our customers.
Company Values
Affordability
We promise to provide affordable and scalable services for our clients and partners.
Empower
We promise to empower our clients through education and support.
Honesty
We promise to use transparent communication and speak honestly.
Kaizen
We promise to continuously improve our technology, services, and processes to deliver the highest quality.
Teamwork
We promise Work as a team, play as a team